And the school shopping has begun....
One of our first purchases: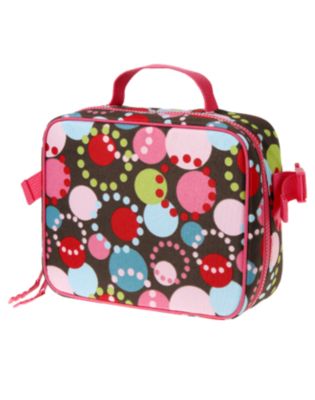 I chose this backpack/lunchbox duo for the Cutie Patootie for a few different reasons.
material is thick and sturdy
great price
multiple pockets for easy organizing
lunchbox clips onto the front of the back pack.
size is large enough (but not too large) to hold the necessities of Kindergarten as well as the first few years of elementary.
fun and colorful
I am still having a hard time grasping that C will be starting Kinder in the Fall...it's all so new, a little scary, but super exciting!
Next up..... shoe shopping. :)
With whimsy~